At New Horizons Arizona Toastmasters™, we are proud to be a fully hybrid club that offers members the flexibility to make time to meet with us, either in-person or virtually through Microsoft™ Teams.
We are honored to be able to continue to provide a space where members can develop their communication and leadership skills
Our commitment to meeting the individual needs of our members has been recognized multiple times by Club WOW!, the highest honor given to clubs by Toastmasters International.
Clubs achieved Presidents Distinguished, Select Distinguished , and Distinguished status multiple times. 
Clubs won Smedley Award, Talk Up Toastmasters, and Beat the Clock award multiple times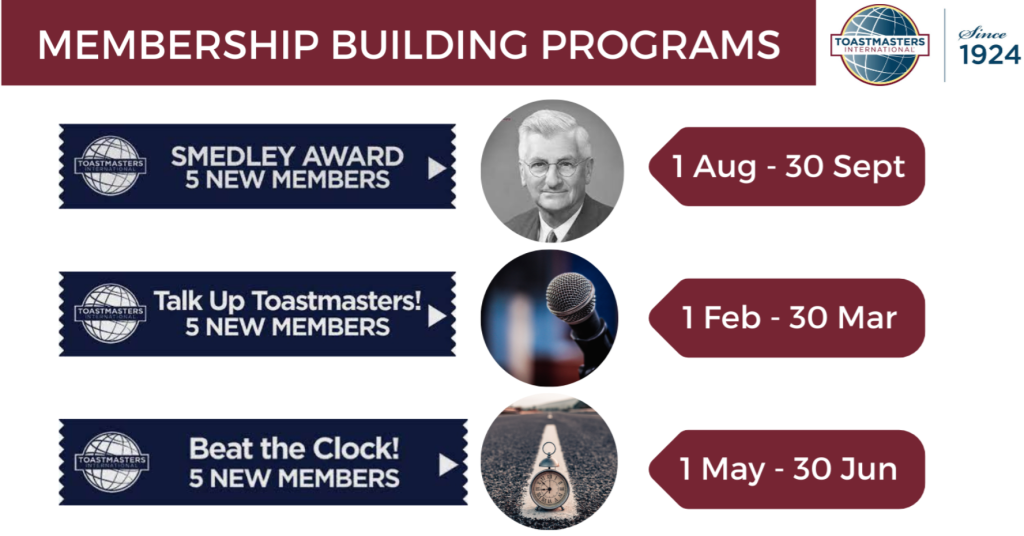 Winner of Online Ovation Education Award Silver, Online Ovation Education Award Gold, Membership Consistency Award, Membership Resiliency Award, and The Great Revival Award.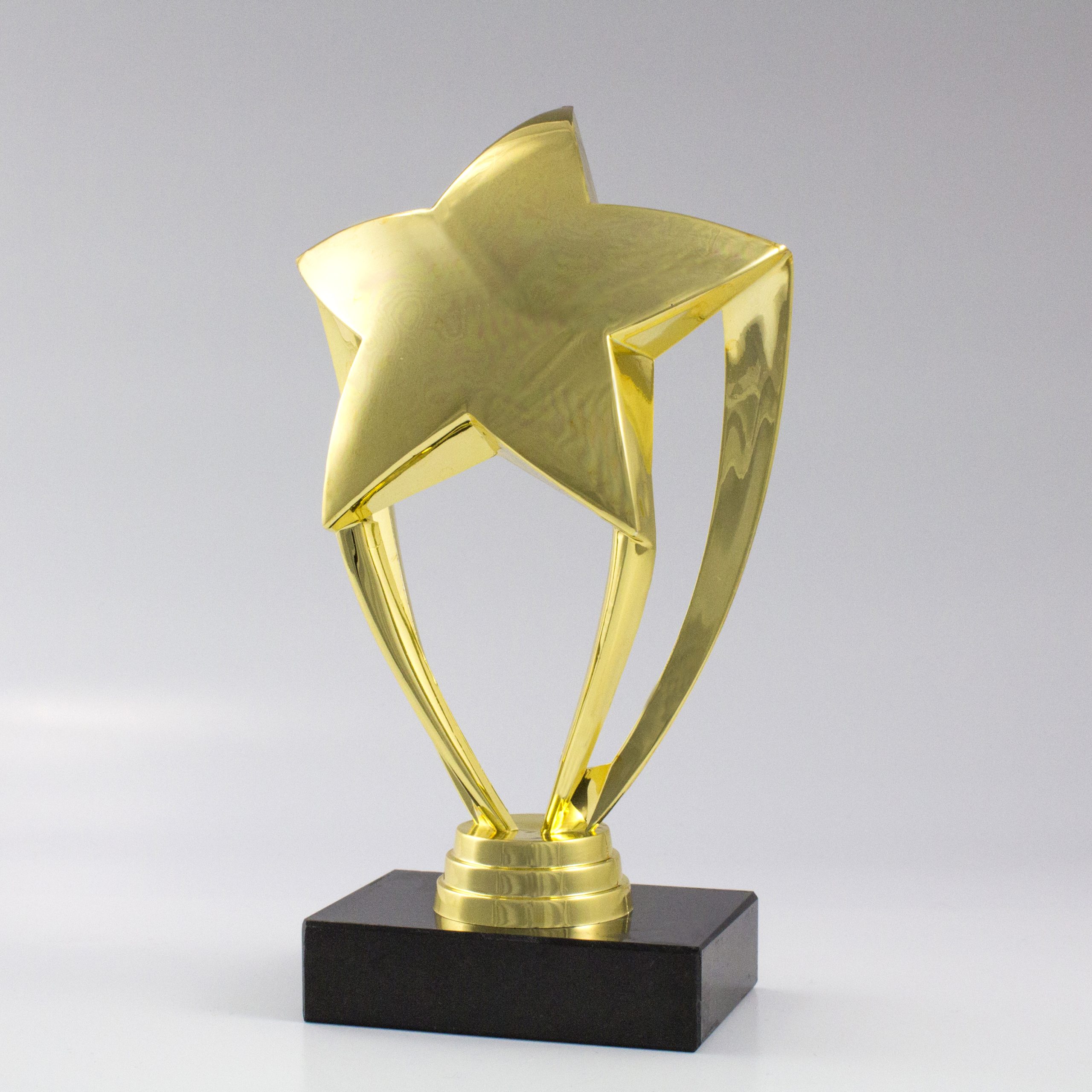 2019-2020 Recognition Awards
Join us today and take your skills to the next level.